"A MODERN INDUSTRY IS A GREEN INDUSTRY".
WE SUPPORT, ENCOURAGE AND BELIVE IN A GREENer FUTURE.
Much more than a Mission.
Protect and Preserve Our Planet Give us More.
We take care of each of our inside production process always focusing ourself on their Eco-Impact.
Much more than 90% of our Production Waste are Eco-Friendly Recovered.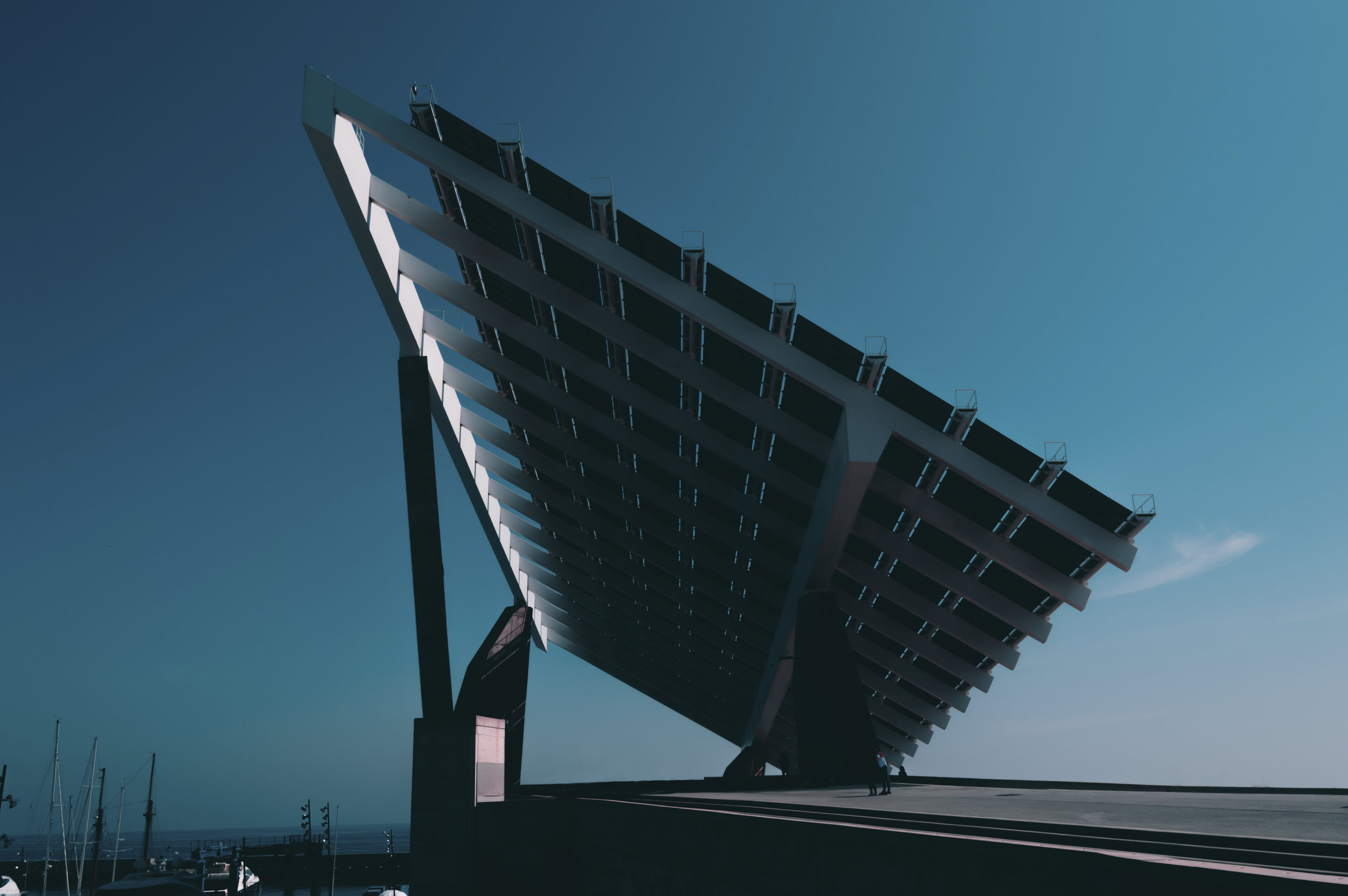 Electric Power produced in autonomy Thanks to an integrated Photovoltaic System.
ICOMAS is totally Self-Sufficient in terms of comsumption of Electricity for lighting, Production Process and Heating or Cooling.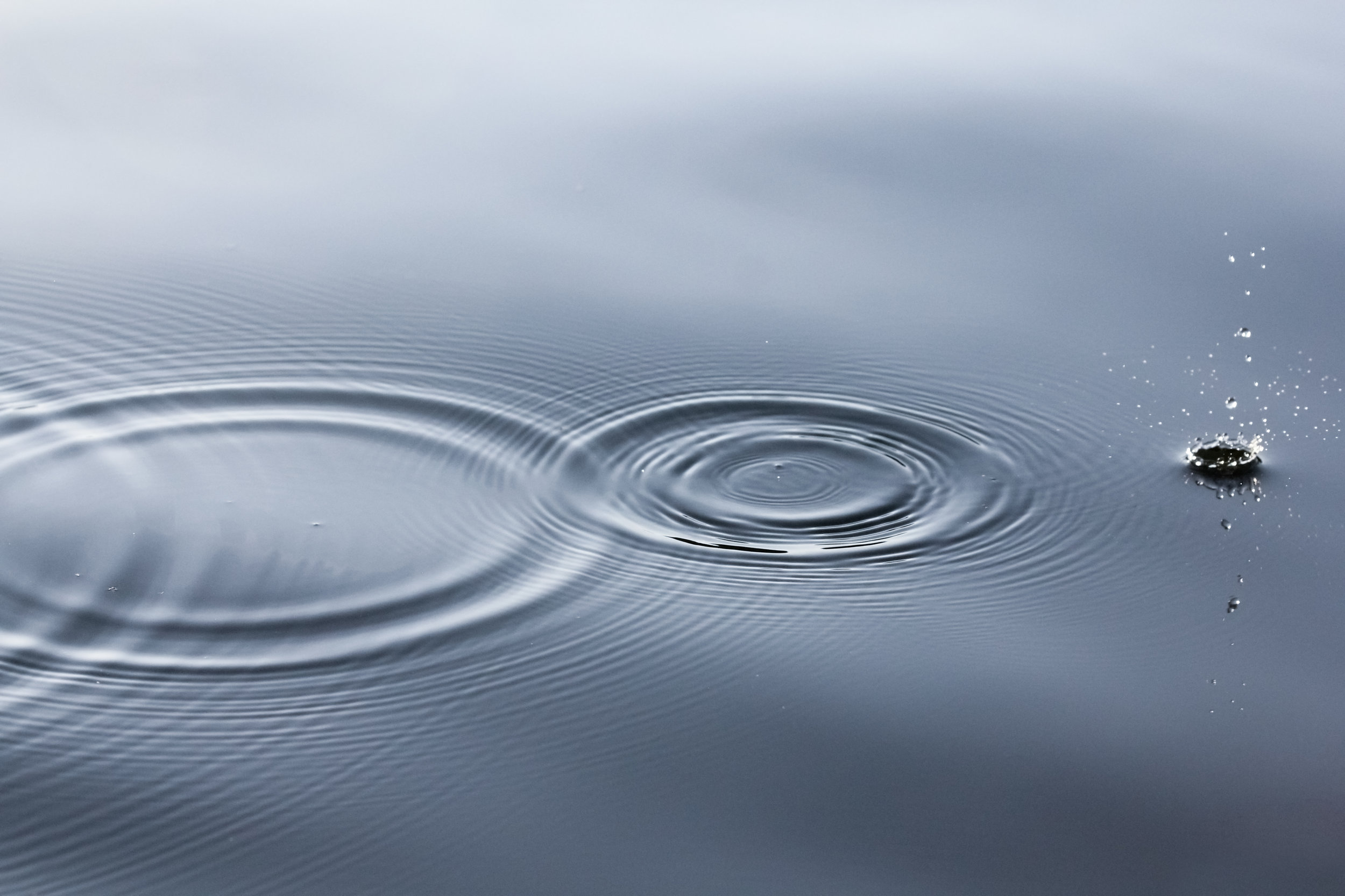 Chek of the Water Resource of The Company with a Internal Recovery Program.
An Indipendent Fire Allarm System that works using Rainwaters wich are previously stocked in an indipendent Tank made for Fire Prevention.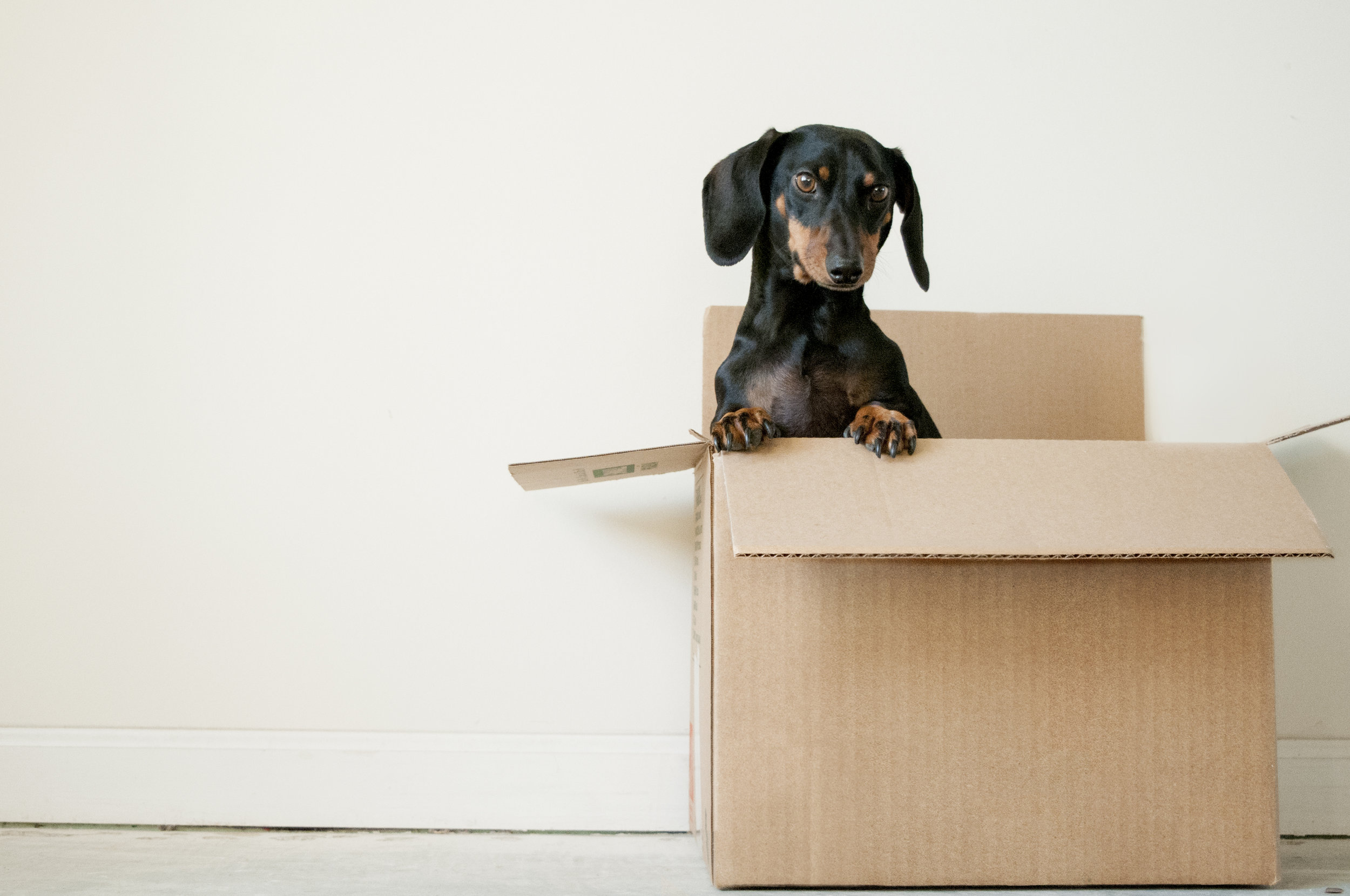 100% Raw Recycled Materials.
100% Zero Eco-Impact.
100% Accordant.
WE FRIENDLY REMIND YOU……..
THIS IS THE ONLY HOME WE HAVE.